The CGRC provides a true ownership experience, the excitement of being involved with the Club horses without the risk of the high ongoing cost of owning your own horse.
Being a member of the Chris Grant Racing Club (CGRC) does not include actual ownership of any racehorses. From the members Facebook and Telegram App you will get a behind the scene look at the horses lives at home as well as the raceday experience. Please contact Liam Hall our former Assistant Trainer and Amateur Jockey at chrisgrantracingclub@gmail.com for any no obligation enquiries or information about the CGRC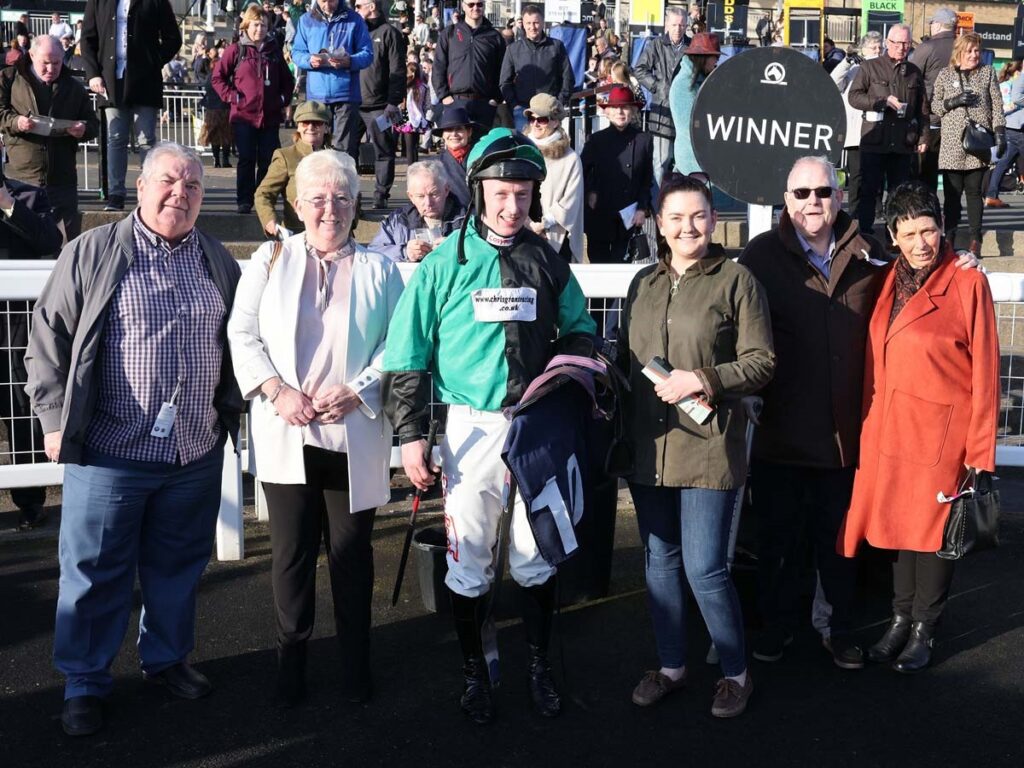 Membership includes:
Welcome Certificate with info to join the Members CGRC Telegraph App
Annual Stable Visit meeting Chris, Staff & Club Horses
Minimum of two horses will be trained in each calendar year but we are aiming for 3 horses during the year
If any of the Club horses Win, any trophy, champagne or prizes from the track will be distributed between the Owners present on a quick draw after the prize giving.
Access to the exclusive Members Telegram App including Video footage & photos of the horses in training and regular updates regarding the latest news and developments of the horses
Pre-race and post race comments from Chris and Jockey
Members will go into a ballot to receive a complimentary owners badge every time a club horse runs, giving access to exclusive areas of the racecourse. Discounted badges may also be available for friends and family

The cost to join the club up to 30/06/2022 is £70 inc VAT payable by Bank Transfer or cheque to our Weatherby's Bank Club Account. You can join anytime but the first starting point was from 27/05/2021.
Members are not entitled to any prize money won by the horses or any money from the sale of the horses.
---
The Club Horses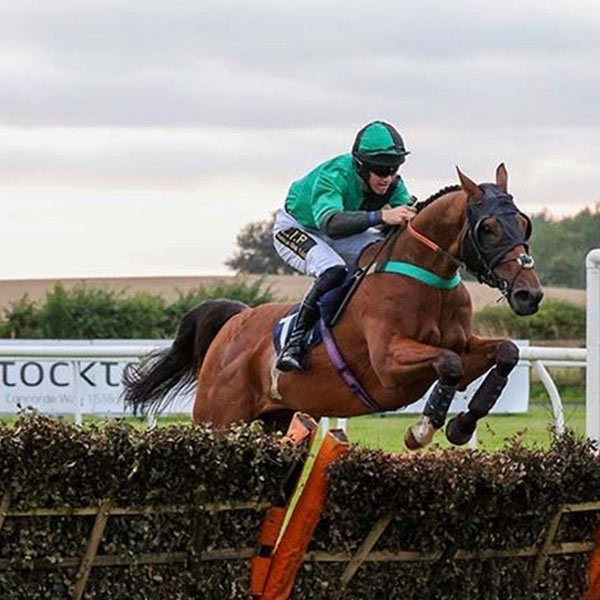 Ballingtogher Boy
Ballingtogher Boy was the 3rd Winner for the Chris Grant Racing Club, winning a Handicap Chase at Newcastle he also had 2 placed runs a 2nd & a 4th both at Sedgefield.
We always thought he liked soft ground but his win came on good ground so he may be more versatile than we thought!!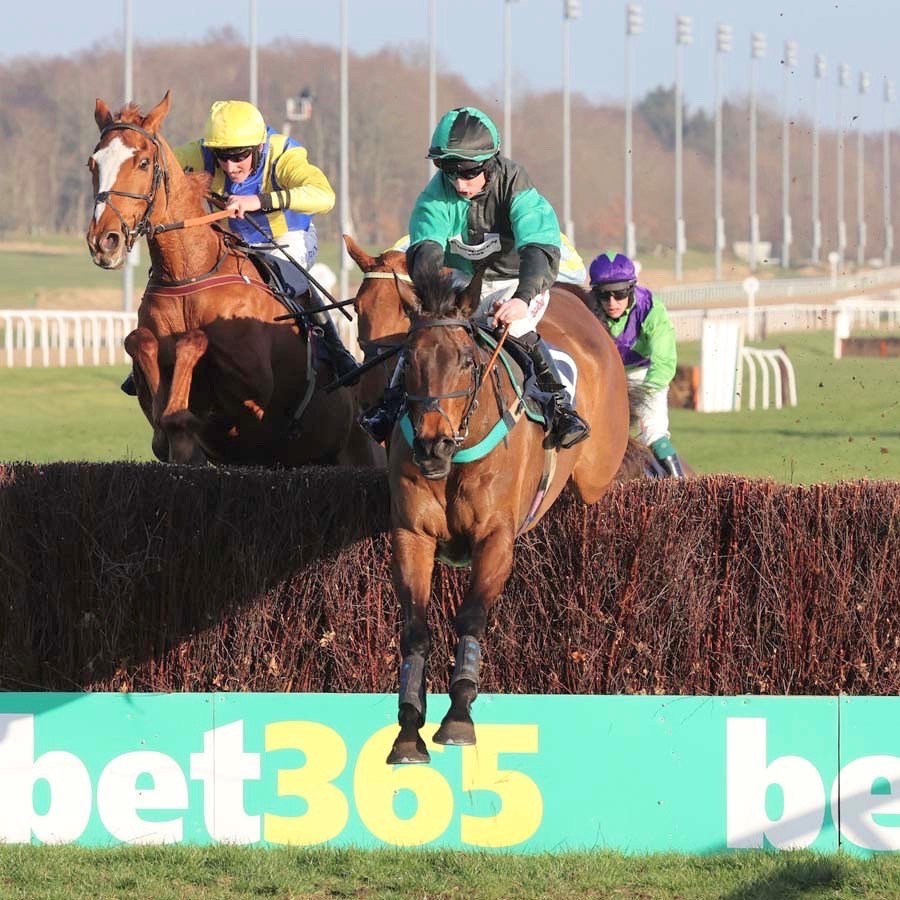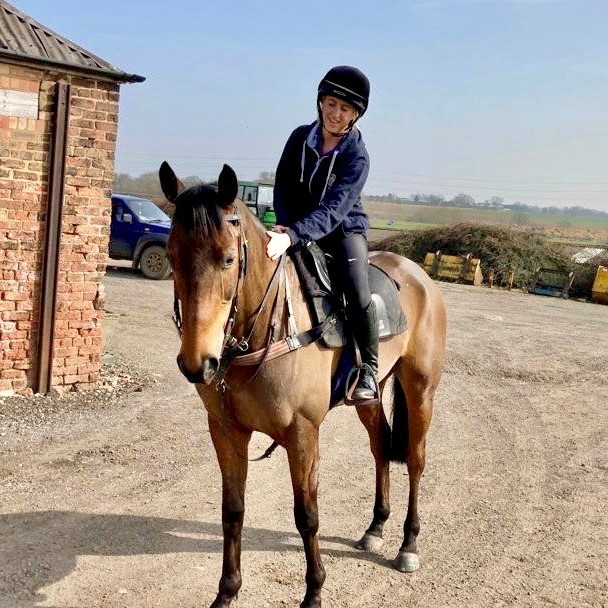 Lenny
Lenny is the only CGRC horse who didn't win in the first year, he gave it a good go but as hard as he tried he was just not able to be competitive as a racehorse so he has left the CGRC Team and we are delighted to have found him a great new home out of racing with friends, whose daughter Hannah will be partnering him in more suitable equestrian activities. We wish Hannah and Lenny (pictured together) a fun filled future.