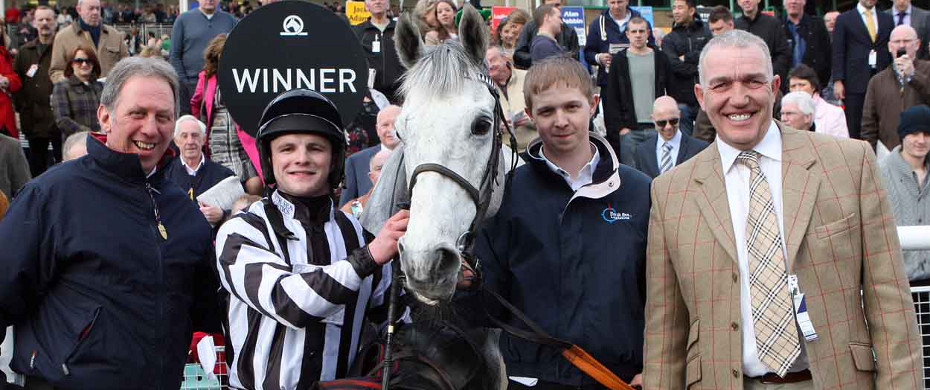 Fees
BASIC TRAINING

Full Training. Gallop Fees Included: £30.00 per day
Breaking Rate (long reining, lunging, backing & riding away) £25.00 per day
Box Rest, turnout / walker £18.00 per day
Box Rest £15.00 per day
Winter grass keep with food & hay £8.00 per day
Summer Grass keep £5.00 per day

ADDITIONAL CHARGES


TRAVELLING EXPENSES:

Horse Transport: Hired (As transporter's account)
Trainer's Own Box: £1 per mile (in proportion in both cases if shared)
Lad's Expenses: As per National Joint Council for Stable Staff Agreement.

GENERAL CHARGES:

Vitamins & Minerals: £15 per calendar month
Blacksmith: Shoeing and Plating (at cost)
Veterinary: Specific attendance, special medication & treatments (at cost)
Gallop Fees: Included in Basic Fee

All prices exclude VAT at the current rate.